Creating A Fire Preparedness Plan Will Keep Your House Members Safe
7/27/2020 (Permalink)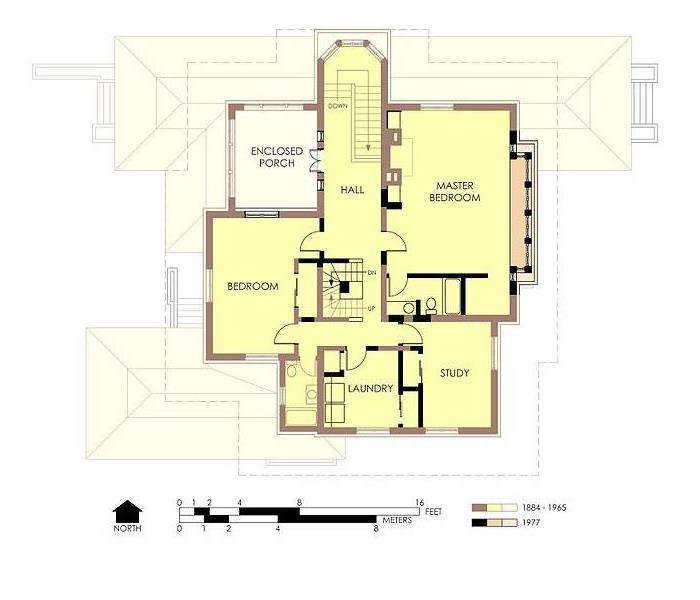 Have you sat down with your family and created a Fire Preparedness Plan? Developing a detailed plan with your family will keep everyone safe during a fire.
Statistics show that families that create fire preparedness plans are more likely to live and be safe during a fire loss. If you haven't already, we suggest gathering as a household to create a plan unique to your home. To create a detailed plan, you must consider the following five items:
Identify The Exits
When a fire breaks out in your home, it is best to identify two different ways to exit each room safely. One member of the house may have to teach each member of your household how to safely exit through windows if that is the only option. Keep in mind that some house members may have a more difficult time escaping a fire, such as babies, elderly relatives, or individuals with disabilities. It may be necessary to relocate them to a more accessible area of the house to quickly escape from a fire.
Designated Meeting Place
When looking for the perfect emergency meeting place, it is best to pick a spot that's a safe distance away from your home. Great meeting spots would be locations like a mailbox, a park, or a neighbor's house. When developing your plan, try to walk out and test the meeting spot with all house members to establish it as the official meeting place. Keep in mind that all house members must know that once they exit the house, they should not go back inside for any reason. Calling 911 should only occur once an individual is at the meeting place and not in the burning house.
Map it Out
A detailed drawing that includes the layout of your home and the exit areas is important in ensuring everyone stays safe. On the piece of paper, mark the different exits and exit paths from every room. The detailed plan should be somewhere accessible and make sure to go over the plan with any overnight guests.
Safety Tips
Teach house members the following safety tips:
Choose the escape route with the least amount of heat and smoke, but be prepared for less than ideal circumstances.
Do not touch the doorknob with bare hands. In some cases, the fire is close and will burn your hand badly. If it's not hot, the fire is not close by; then, it's ok to exit through the door.
Remember that smoke rises, stay low, and crawl when traveling through a room or hallway with a lot of smoke.
Plan Drills
Twice a year, we suggest that your house members schedule practice drills and replace the batteries in your smoke alarms. Practicing the safety tips from above will be a critical part of the drill.
Remember, nothing is more important than the house members' safety. SERVPRO can repair and remove and replace the damaged materials in your home, but a life is irreplaceable. A family fire preparedness plan will save lives.
If you have recently suffered from fire or smoke damage to your home, give SERVPRO of North Fulton a call at (770) 992-2777. With our restoration experience and training, we can make it "Like it never even happened."